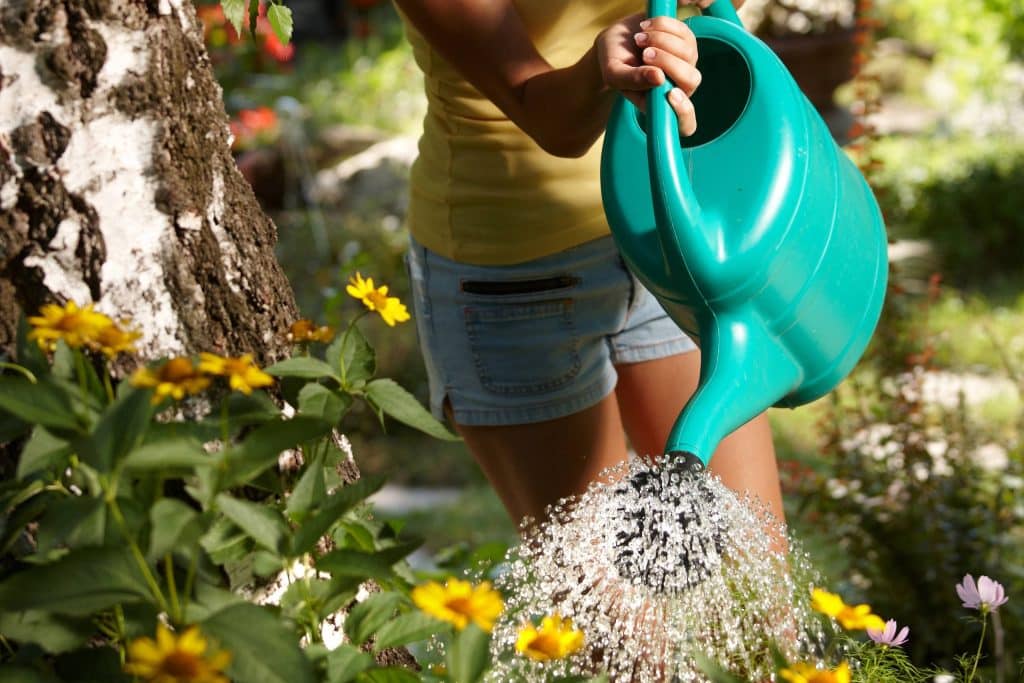 As the temperature soars, you might be wondering how to keep your cherished plants thriving. Summer plant care can be a daunting task, especially when the sun is at its fiercest. Fear not, garden enthusiasts; we've compiled some of the best summer gardening tips to help you navigate the season with ease.
Recognize Plant Heat Stress
Understanding plant heat stress is the first step in your summer plant care regime. While each species may exhibit unique symptoms, there are some common signs to look out for. Wilting, even when the soil is wet, is a key indicator of heat stress. Leaves may turn yellow or develop brown, crispy edges. Some plants might drop leaves or show stunted growth.
If you notice any of these signs, it's an indication that your plants might be struggling in the heat. Take immediate action to minimize damage and revive your plants.
Water Wisely
The summer heat can evaporate water from soil and plants rapidly. Therefore, consistent watering is essential. However, it's not just about watering more; it's about watering wisely. Aim to water your plants early in the morning or late in the evening when temperatures are cooler. This helps reduce evaporation, allowing your plants to absorb more water.
Also, deep watering, which involves thoroughly soaking the soil, encourages roots to grow deeper, making your plants more resilient against the heat.
Shield Your Plants
Providing shade to your plants can help combat the scorching summer sun. Use garden fabrics or shades during peak sunlight hours to protect vulnerable plants. Alternatively, strategic planting can help too. Planting heat-tolerant plants on the sunny side of your garden can provide natural shade to more sensitive species.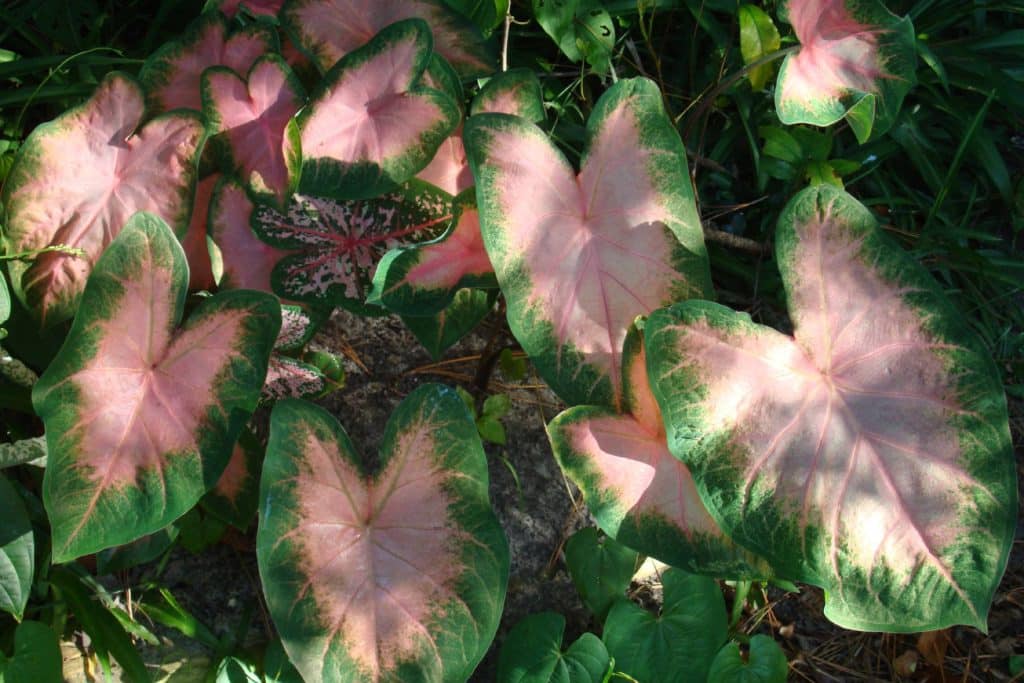 Adjust Your Fertilizing Routine
While fertilizers are crucial for plant growth, over-fertilizing during summer can contribute to plant heat stress. High temperatures speed up chemical reactions, making plants absorb fertilizer more rapidly, which can lead to damage. Hence, it's advisable to reduce your fertilizing routine during peak summer months.
Ensure Proper Air Circulation
Finally, maintain good air circulation around your plants. This helps lower the ambient temperature and reduces the risk of fungal diseases that thrive in hot and humid conditions.
Implementing these summer gardening tips can help your plants survive and thrive, even in the most sweltering heat. Remember, summer plant care is all about early detection, protection, and adaptation. So, monitor your garden closely, shield it from the harsh sun, and adjust your routines as necessary. Your plants will thank you for it!