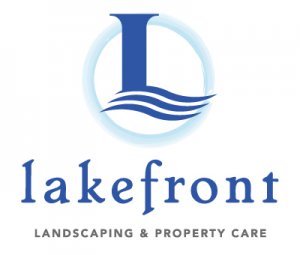 Many homeowners want a beautiful yard, but they are unsure of where to start.  Come and speak with the plant experts at T-Bone's Nursery to get helpful advice on what to plant in your garden.
For on-site landscape design and project installation, T-bone's Nursery partners with Lakefront Landscaping and Property Care.
Lakefront provides custom landscape plans, project management, and garden maintenance services to ensure your property looks exceptional year-round.
Click below to request professional help on your next landscape project.
""My experience with Kyle [Landscape Architect with Lakefront] was great. He really pays attention and asks tons of questions.  He took an enormous number of pictures.  …His dimensions were on the money.  It really has turned out nicely!"  –Ron B., Milledgeville
"After a location change and pool installation, we were stumped as to landscaping design and plantings. Plants we were unfamiliar with, different soil types, drastic changes in growing seasons, combined with drainage issues could have spelled disaster for DYI'ers. A quick net search landed us at T-Bones in Milledgeville. We started planning with Kyle and decided to have T-Bones do the complete landscaping planning and installation.

Kyle designed and implemented a plan that fit our 115 year-old home, incorporated our lifelong interest in birdwatching, and enhanced our natural environment. He thought of things we never considered and in a few short days, the plan came to life.
Throughout the summer, we've been treated to blooms, fragrances and a multitude of birds and butterflies.

We highly recommend Kyle, his team and T-Bones who need a few plants–or a total landscaping makeover. Thanks again for all the hard work and job well done! " -Mary Holtschlag