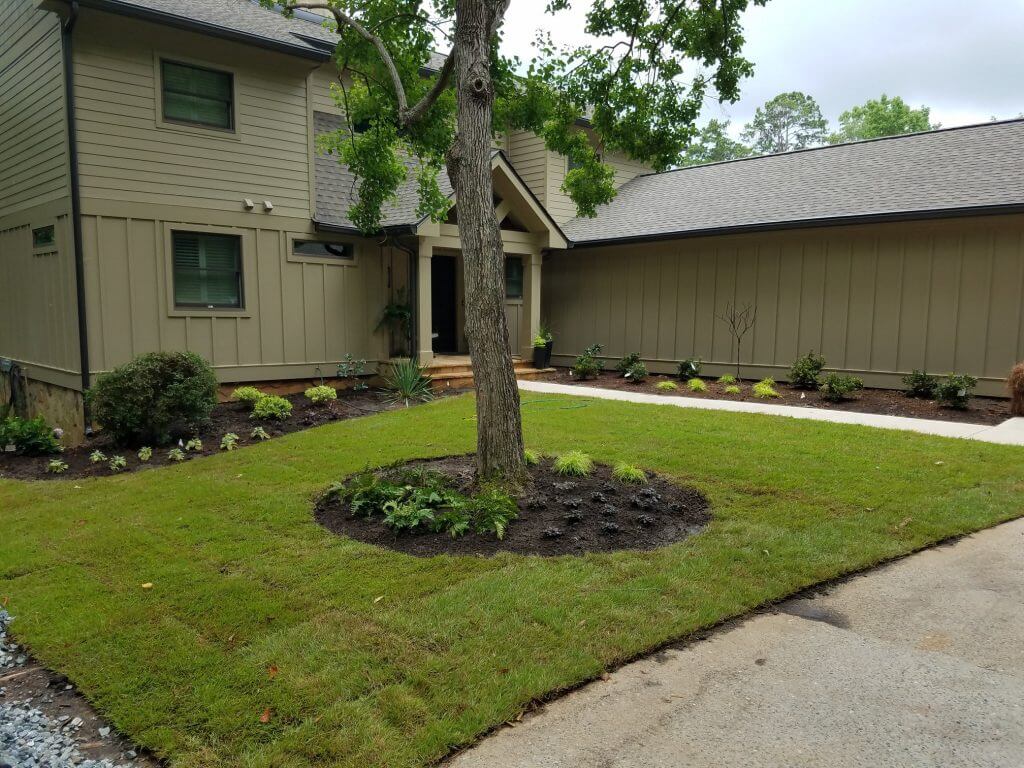 Have you ever wondered about the best time of year to plant a particular tree or shrub? Maybe you asked somebody's advice. Maybe you looked to see what Google has to say about it. The info I'll share is about trees, shrubs, and most perennial flowers. When it comes to annual flowers (those that only last a year or less), timing is definitely more important.
So when's the best time to plant? There is a short, simple answer and there is also a more nuanced answer. Let me share both with you.
The first answer is… NOW. And not because "now" is springtime. I would say the same thing in September or December. Why is NOW (whenever you ask the question) the best time?
Find out why from our Lakefront Landscaping partner Kyle Burgamy here.